One Easy Step for Healthy, Glowing Skin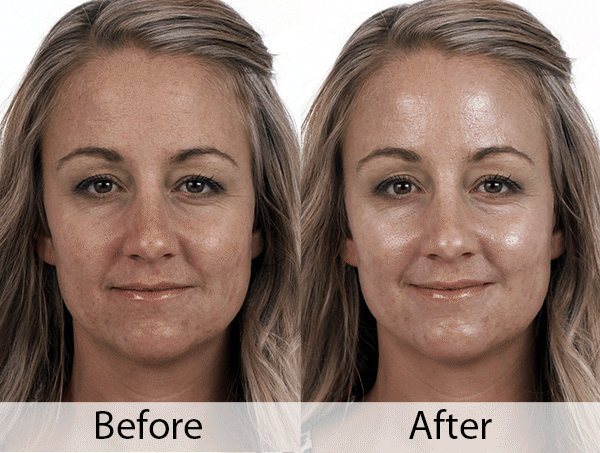 "I don't like using many things on my skin... Very easy to apply, hydrating, and the luminous particles are my favourite bit because it shows up in selfies and makes you look really glowing."

-Prabh Ji, Dewy Glass user
Introducing Thin Lizzy Dewy Glass
Thin Lizzy Dewy Glass is a unique formulation designed to give you a glowing, dewy radiance.
The hydra-lotion provides deep hydration, creating a moisture-locked, crystal like finish for sexy looking skin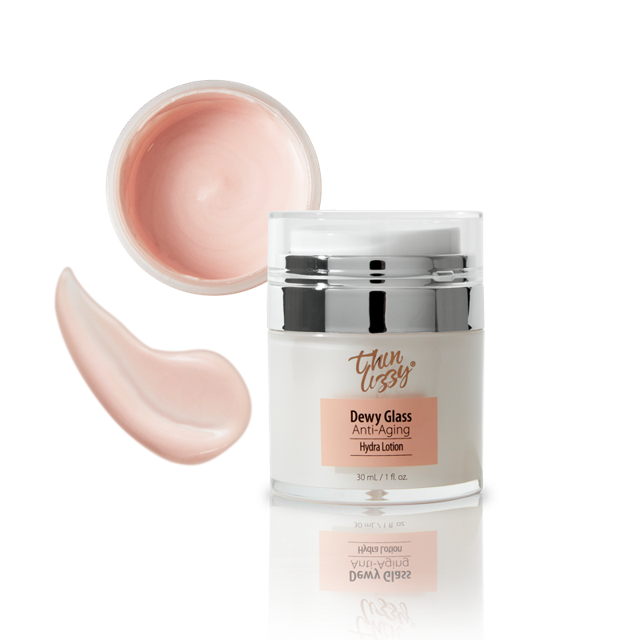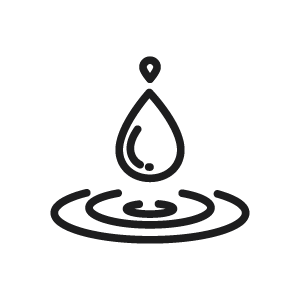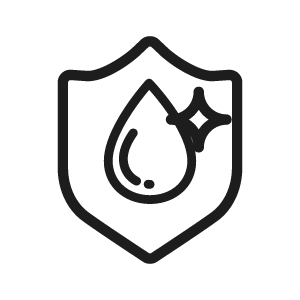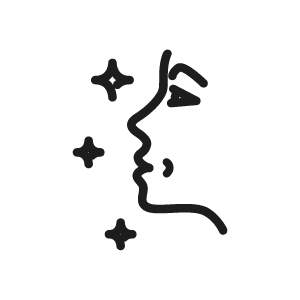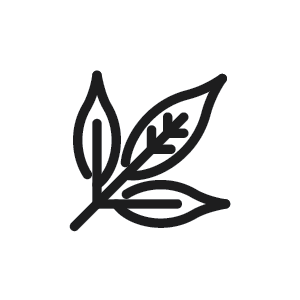 The Secret... is the red algae and pearlised pigments that give a crystal like glow
This rich, silky textured cream acts as "a second skin" giving you a translucent, crystal like glow.

The concentrated extract from Red Algae ' Condrus Cruipus' forms a protective film as you apply it across your skin. In France, the Algae grows at a depth of 20 metres, densely packing the plant with minerals, vitamins and potent antioxidants through its the extreme environment conditions
The pearlescent pigment is the secret to it's Dewy Glow, bringing a healthy, sparkle to your complexion. A combination of 'nature's glitter' - crushed pearls and mica crystals are suspended in the lotion to reflect light
Combined with a rich list of active ingredients you are feeding your skin and boosting its radiance all in one go.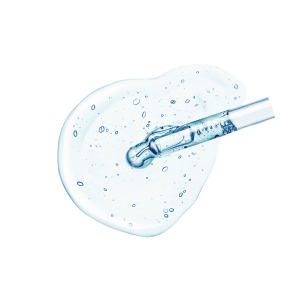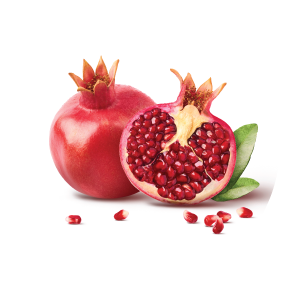 Pomegranate Fruit Extract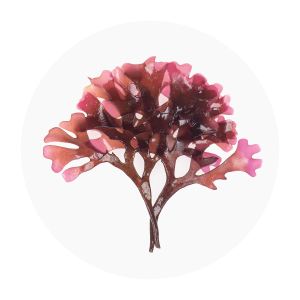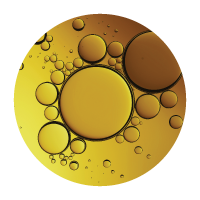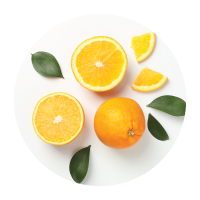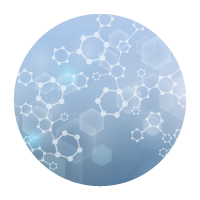 Say Goodbye To Dull, Dry Skin
Say Hello To Healthier, Glowing Skin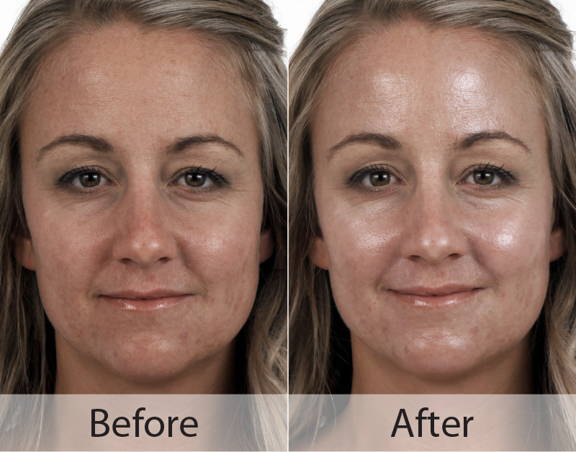 "I love the sparkle and the hydrated look. It just adds that extra oomph to your makeup."
-Ashley K.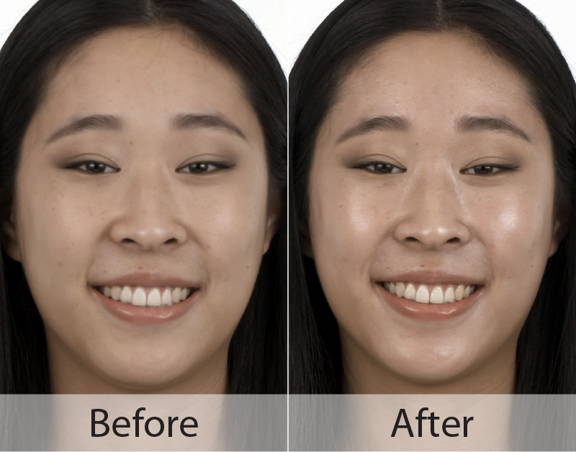 "I was impressed by how it made me look glowy and healthy in a natural way."
-Jessie Y.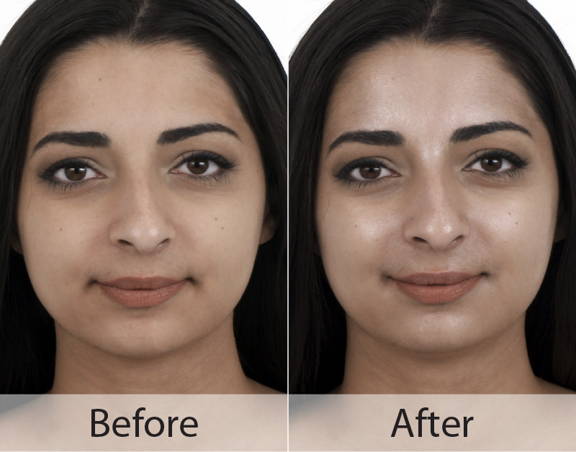 "When I walk down the street, I go past a car and look in the mirror. I see that glow and I just walk past and I feel good!"
-Mina H.
If you're not happy with your products for any reason, simply send them back to us within 30 days for a full refund less the cost of shipping and processing.
See return policy for details.