3D Texture Technology
Transforms 12 Shades Into 36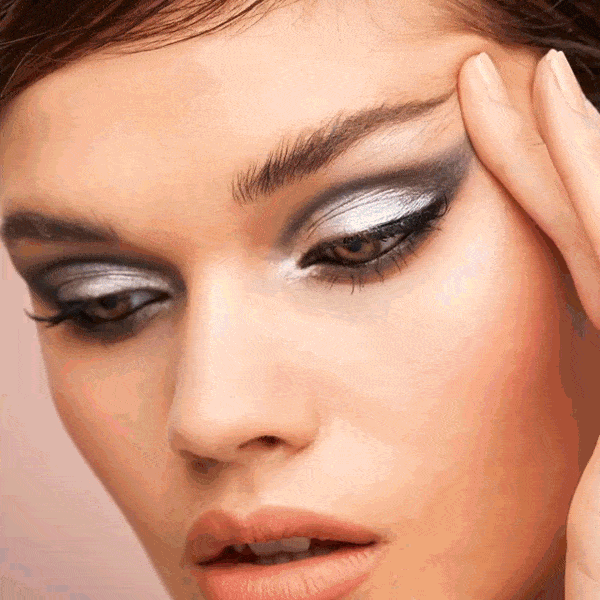 The Most Versatile Eyeshadow Ever
Limitless Range of Colours and Looks
3D Texture Technology Transforms 12 Shades Into 36
Richly Pigmented Colour Payoff
Crease-Free Long Wear Formula
Flawless Wet & Dry Application
Silky Smooth Texture
Blends Seamlessly
Mirrored Palette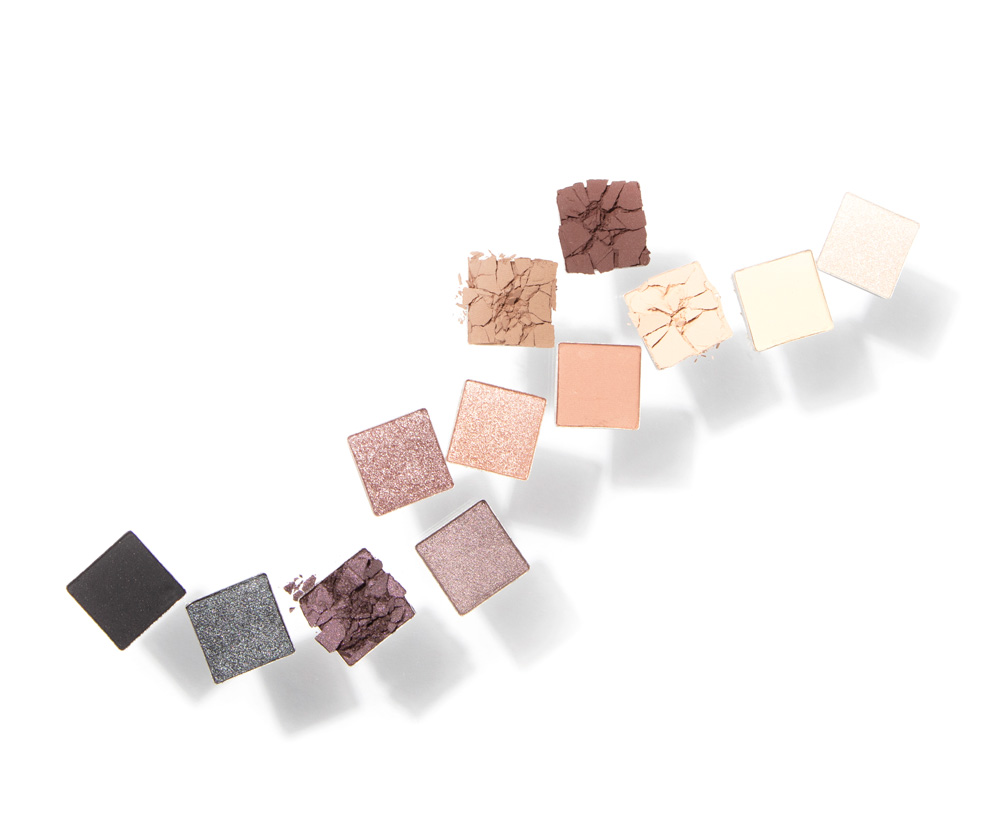 The Secret is...
Triple Effect Eyeshadow uses 3D-Texture Technology that transforms 12 Shades Into 36!

Uniquely formulated to allow for dry brush, fingertip and wet brush applications. Each application produces a different shade and texture, so you get triple the colour, triple the intensity, triple the effect - from every single eye shadow!

Triple the Colours & Intensity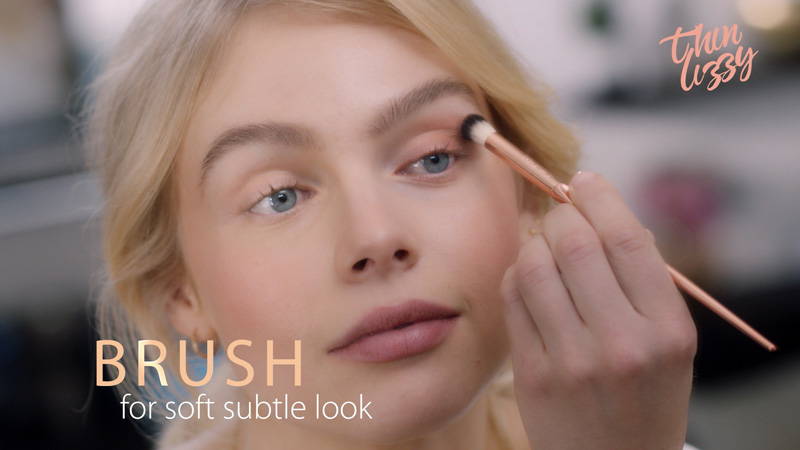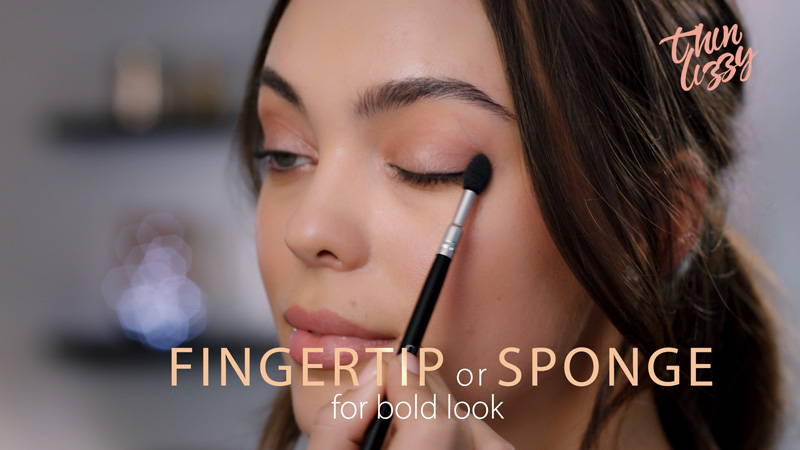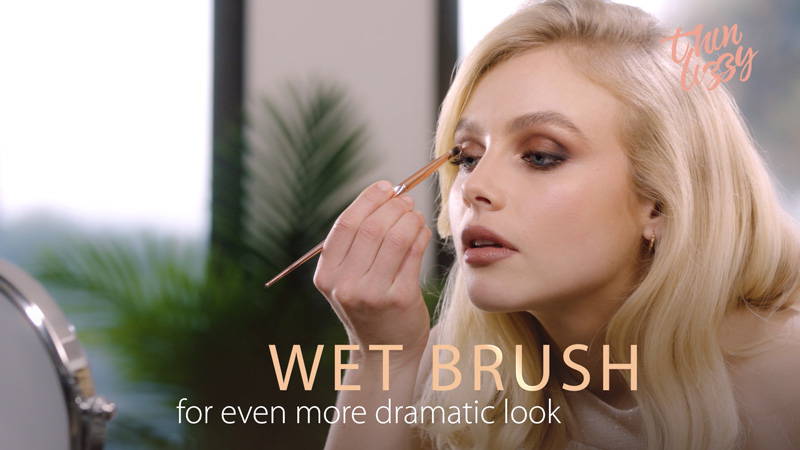 Shades to Suit Any Complexion
• Matte Shades • Shimmer Shades • Metallic Nude Shades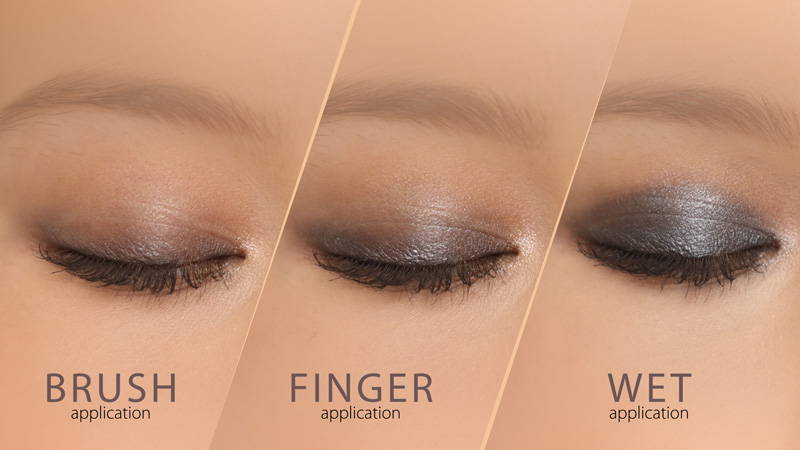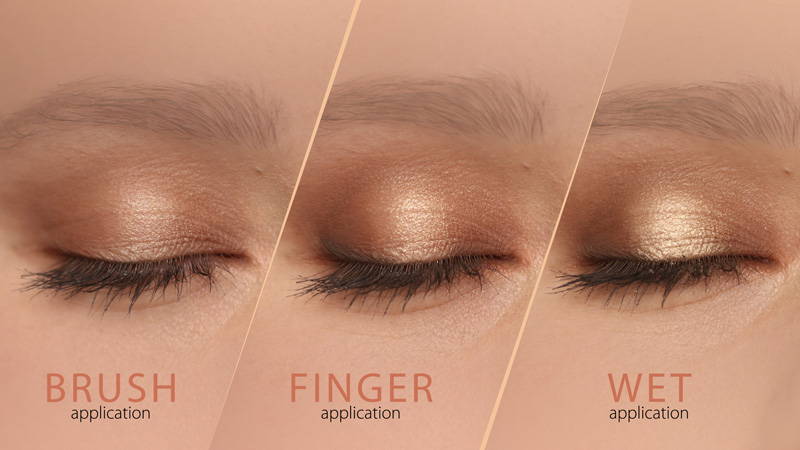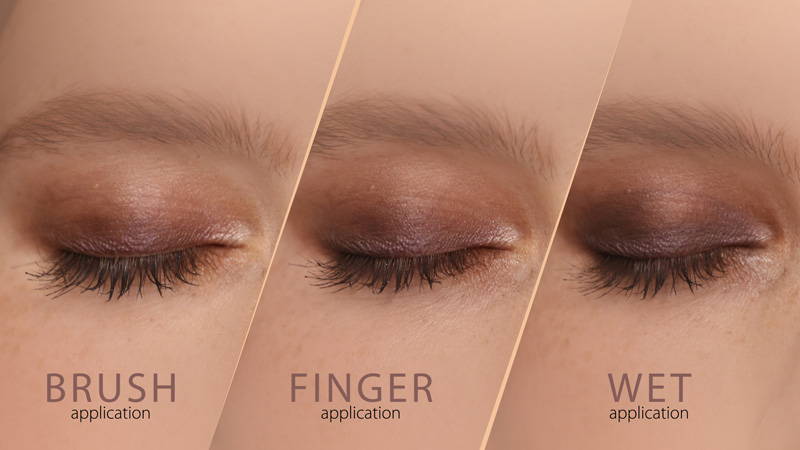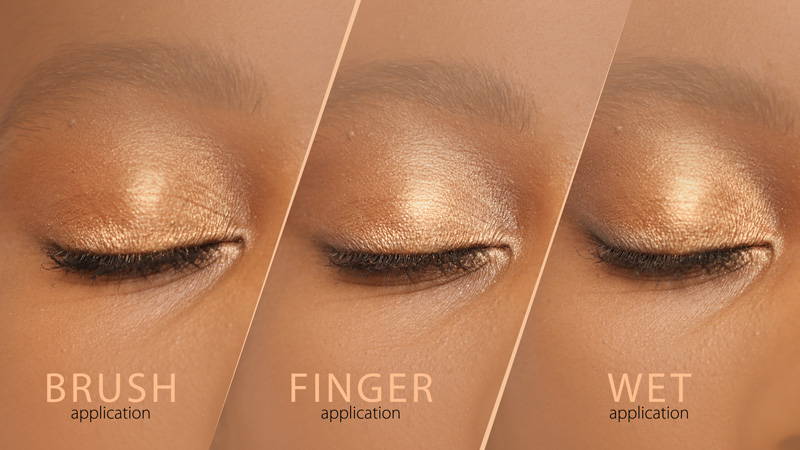 Transform & Define Your Eyes | Add Polish to Your Overall Make Up Look
30-Day Money Back Guarantee!*
If you're not happy with your products for ANY reason, simply send them back to us within 30 days for a full refund less the cost of shipping and processing. *See return policy for details.
Directions:
Use a Brush for a Soft and Subtle Look
Use your Fingertip or Sponge for a Smooth but Bold, Velvet-like Finish with Added Depth of Colour
Use a Wet Brush with Water or Finishing Spray to release more pigment from the product to create the Ultimate Colour Intense Vivid and Dramatic Finish