Bye Bye 👋 To Flyaways And Unruly Brows
Instantly Minimise The Appearance Of Baby Hairs, Frizz, Flyaways & Stray Ends!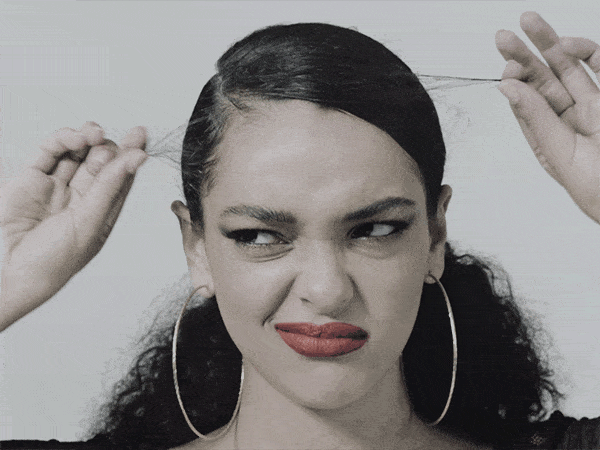 Lynda N. Verified Buyer
Awesome - Try It!
I tried this on my curly frizzy bits and it is so light (for a gel) on your hair. It doesn't leave your hair feeling straw like or sticky like other hair products can do. Thank goodness that I can now control my frizzies!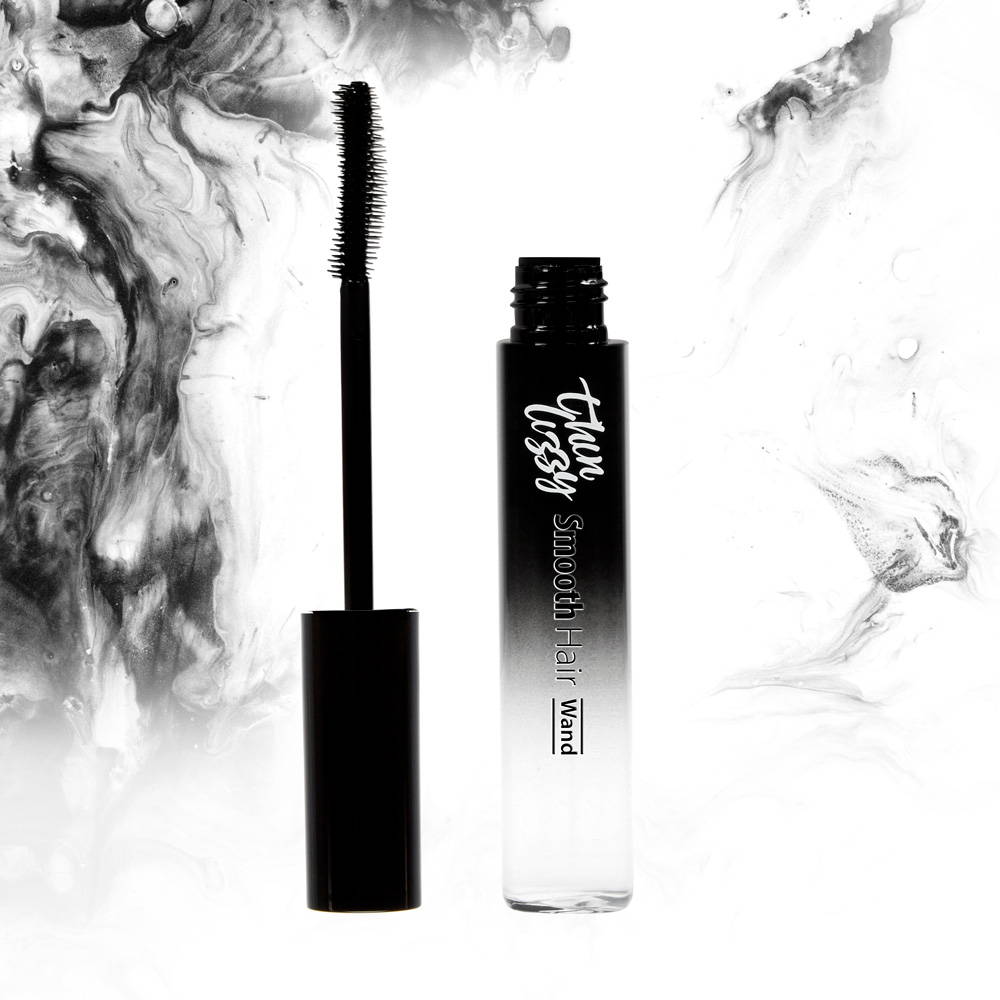 Introducing! Smooth Hair Wand
Can be used as an eyebrow gel
Portable and easy to use
Long lasting
Removes the appearance of baby hairs, frizz, flyaways and stray ends
Suitable for all hair types
Doesn't harden or flake
Leaves no residue
Easy to remove
Strong hold
The Secret Is The Hold Fast Formula That Will Make Hair Stay All Day!
The Thin Lizzy Smooth Hair Wand uses a gentle yet strong and clear gel to hold your hairs in place so you can achieve your desired sleek hairstyle or eyebrow shape without the usual 'hard' look and feel that typical gel, hairspray or harsh eyebrow gels leave – best of all, it can be easily removed with no residue.

See The Incredible Transformations!*
No More Frizz, Flyaways and Stray Ends!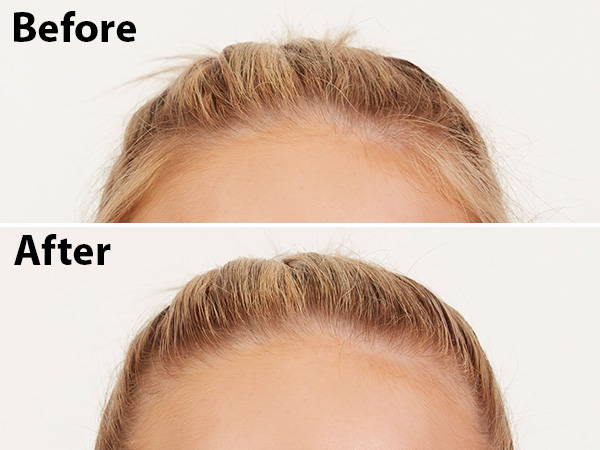 It Can Even Be Used As An Eyebrow Gel!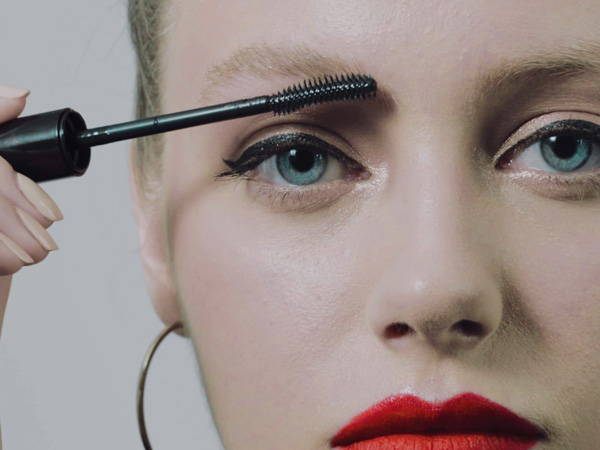 30-Day Money Back Guarantee!*
If you're not happy with your products for ANY reason, simply send them back to us within 30 days for a full refund less the cost of shipping and processing. *See return policy for details.
Eyebrows: Simply brush (pro tip: use the outer curve of the wand) in the direction of your hair growth. The specifically designed wand grooms and distributes the perfect amount of gel on your brows for instantly fuller looking and groomed brows that holds its shape all day.
Hair: Brush the wand (pro tip: use the inner curve of the wand) over any flyaways, stray ends or baby hairs that you want to smooth out. They will instantly blend in with the rest of your hair to create a sleek, smooth and clean hairstyle
What are the key ingredients?
Ingredients:
Aqua (Water), Glycerol, DMDM Hydantoin, Acrylate Copolymer, Parfum