Love The Look Of Thick, Full, Gorgeous Lashes??
Mess Free, Stress Free, Beautifully Voluminous Lashes.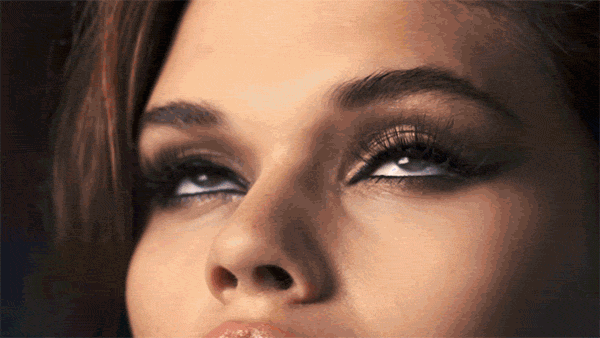 Nancy W Verified Buyer
These Work Great!
No more glue and fly away lashes! I got Glamorous which are great for going out. I got so many compliments. I'm buying the natural lashes for everyday look & can't wait xo
Salon-quality Lash Extensions
Reusable Magnetic Lashes – Up to 30 All-Day Wears
Criss-Cross Multi-Dimensional Design
Wind, Smudge & Sweat Resistant
Super Soft Synthetic Fibres
Easy to Apply & Remove
*lashes sold separately
A game changing magnetized eyeliner enriched with micro magnetizing particles to ensure your Thin Lizzy Magnificent Lashes* stay on all day! The ultra-fine eyeliner tip and intense black gel glides on easily for a hassle-free & mess-free application in minutes!

Magnificent Magnetic Lashes*feature 5 strong-hold magnets. Use with the Magnificent Magnetic Eyeliner, for a hassle-free & mess-free application in minutes! The soft, silky and light-weight lashes feature a criss-cross multidimensional design that provides full volume, length and depth, blending in easily with your natural lashes. The flexible band ensures a perfect comfortable fit, while the 5 strong-hold magnets on each lash hold them securely in place, making them wind, sweat and smudge resistant. The result - beautiful natural-looking lashes for any and every occasion! (*lashes sold separately)
An Innovative 2-Step Process:
Step 1: Apply the Magnetic Eyeliner which glides on smoothly while releasing powerful micro-magnets that don't stick or clump.
Step 2: Next, just align the soft and silky magnetic lashes* with the magnetic eyeliner, and click into place. *lashes sold separately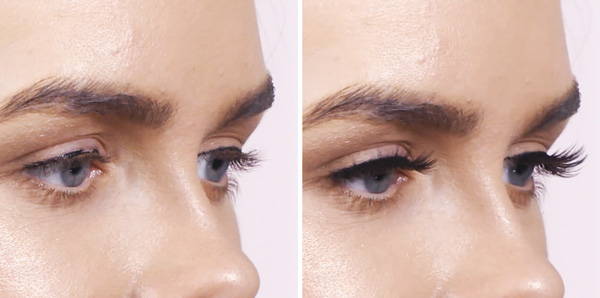 Available In 3 Different Sizes
Conforms to All Eye Shapes!

Magnificent Magnetic Lashes Stay on All Day!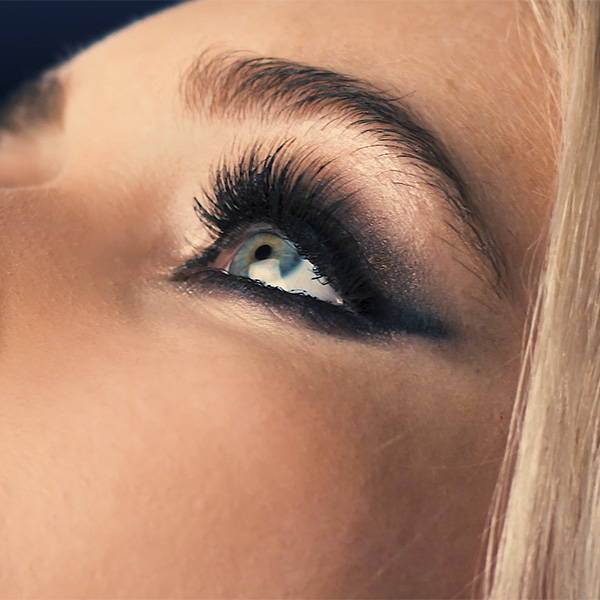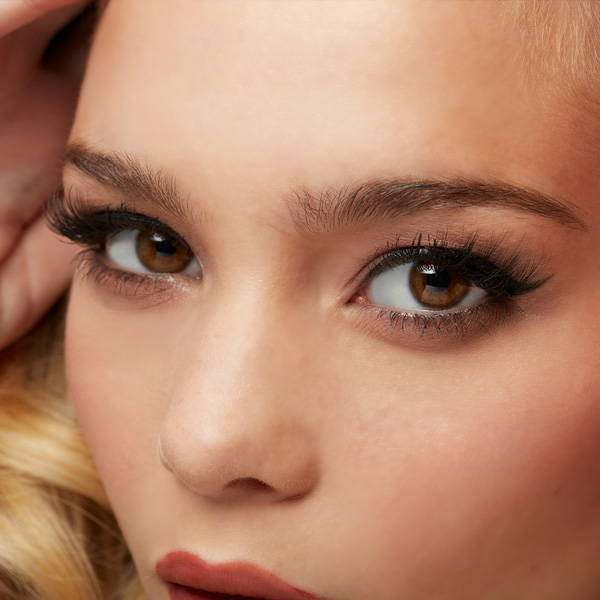 30-Day Money Back Guarantee!*
If you're not happy with your products for ANY reason, simply send them back to us within 30 days for a full refund less the cost of shipping and processing. *See return policy for details.
Before putting the lashes on, measure the length of the lash band against your eyes, if the lash band is longer than your eyes or you would prefer a smaller band, trim off a section ensuring that there is always a magnet on each end of the lash to avoid lifting in the corners.
Apply one coat on each eye along the lash line, then apply the 2nd coat, paying particular attention to the ends to ensure there is sufficient liner for maximum hold.
Align the inner and outer corners, before using your fingers to gently place them over the eyeliner along your lash line.
Avoid placing the lashes too close to the inner corner of the eye to ensure maximum comfort and hold.
Can these be used safely by contact lens wearers?
Yes Magnetic Lashes* & Eyeliner is perfectly safe for contact lenses wearers. *lashes sold separately
What are the Key Ingredients?
Acrylates Copolymer, Black Iron Oxide (CI 77499), Water (Aqua), Propylene Glycol, Phenoxyethanol, Ethylhexylglycerin, Caprylyl Glycol
Our ingredients are updated from time to time. The list shown here may vary from the box of the product depending on time of purchase.