Triple The Colours, Triple The Intensity - The Most Versatile Eyeshadow Product Ever!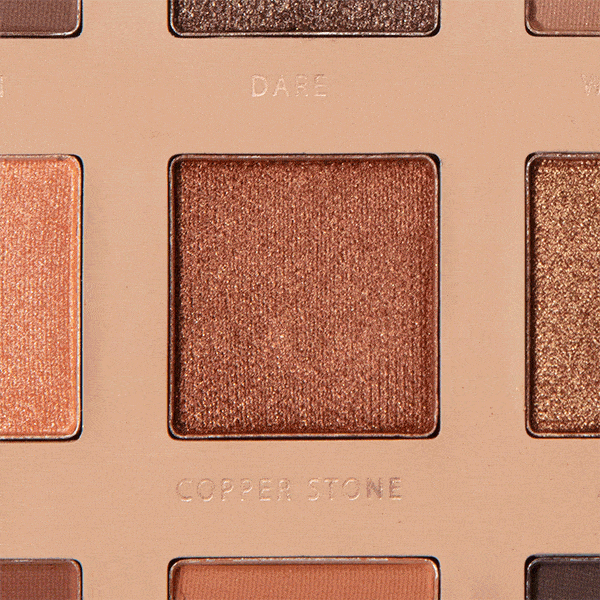 Introducing Triple Effect Eyeshadow!
3D Texture Technology Transforms 12 Shades Into 36
Richly Pigmented Colour Payoff
Crease-Free Long Wear Formula
Flawless Wet & Dry Application
Silky Smooth Texture
Blends Seamlessly
Mirrored Palette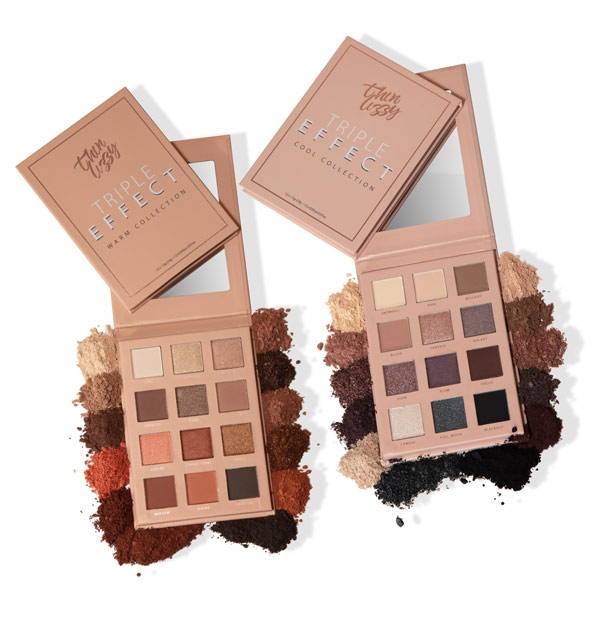 The Secret is the

3D Technology - Transforms 12 shades into 36!

Uniquely formulated to allow for dry brush, fingertip and wet brush applications. Each application produces a different shade and texture, so you get triple the colour, triple the intensity, triple the effect - from every single eyeshadow!

Vibrant Colours & 3D Intensity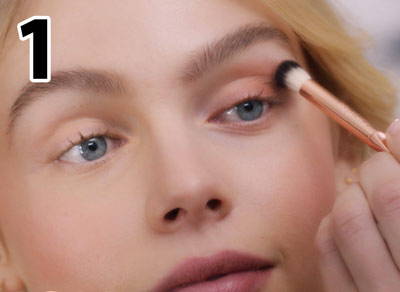 Brush for a Soft and Subtle Look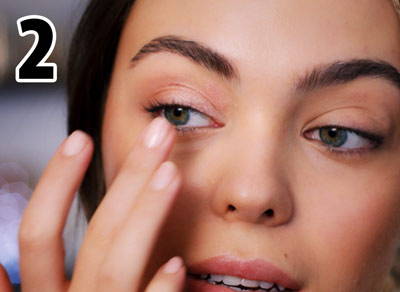 Fingertip or Sponge for a Bold Look.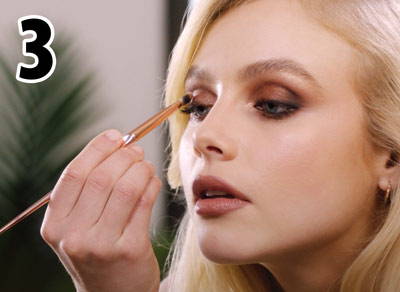 Wet Brush for an even more Dramatic Look

Shades to Suit Any Complexion
• Matte Shades • Shimmer Shades • Metallic Nude Shades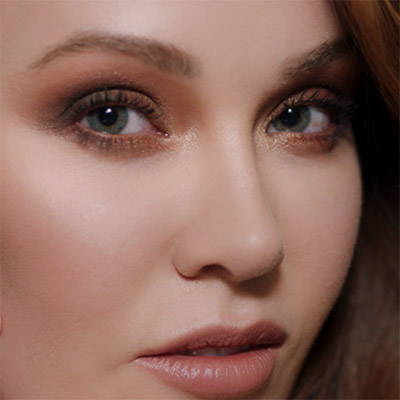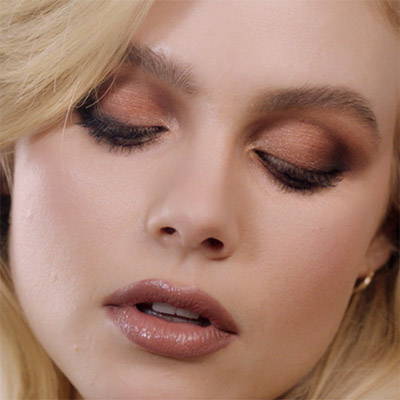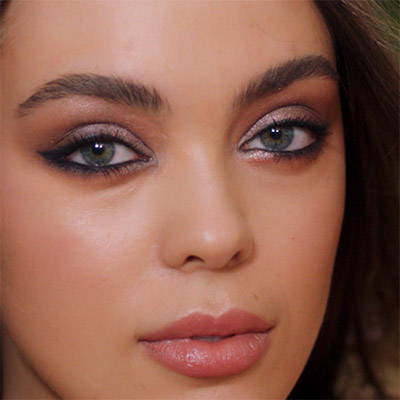 30-Day Money Back Guarantee!*
If you're not happy with your products for ANY reason, simply send them back to us within 30 days for a full refund less the cost of shipping and processing. *See return policy for details.
Directions:
Use a Brush for a Soft and Subtle Look
Use your Fingertip or Sponge for a Smooth but Bold, Velvet-like Finish with Added Depth of Colour
Use a Wet Brush with Water or Finishing Spray to release more pigment from the product to create the Ultimate Colour Intense Vivid and Dramatic Finish