Say Goodbye to Period Pain
The drug-free solution for your period pain. No side effects. Natural pain relief instantly!
Introducing Pain Erazor® MenRelief
The MenRelief is a 100% natural, drug-free solution to menstrual pain. It's discreet, and you can easily wear it under clothes for all day relief.
No side effects for natural pain relief, instantly!
Use it Anywhere, Anytime!
No batteries - Rechargeable
Quick & easy to use
Discreet - Pocket size
5 Operation Modes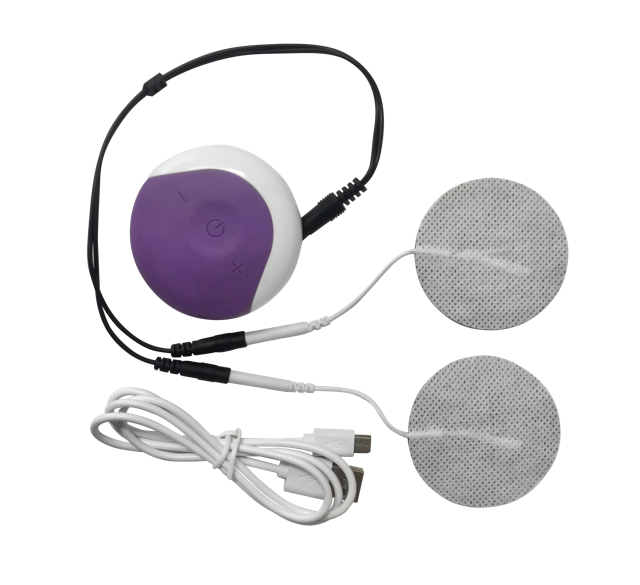 The Secret is the TENS System
There are three different settings for every level of pain intensity. And it starts working the moment you put it on. The TENS specific technology sends gentle pulses to stimulate the nerves and trick your body into not feeling period pain. While it blocks pain signals to the brain, it also promotes the production of endorphins, which can help relieve pain instantly.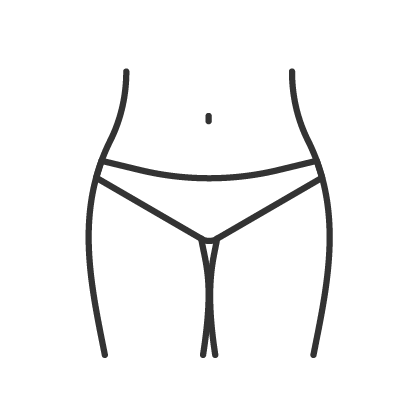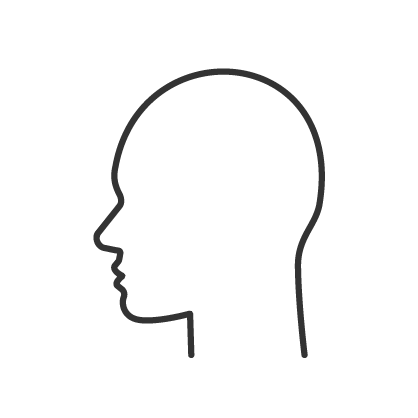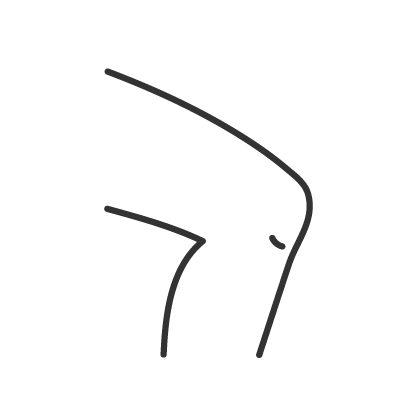 If you're not happy with your products for any reason, simply send them back to us within 30 days for a full refund less the cost of shipping and processing.
See return policy for details.