Want smoother, softer skin instantly?
Say hello to the best skincare regime for healthy glowing skin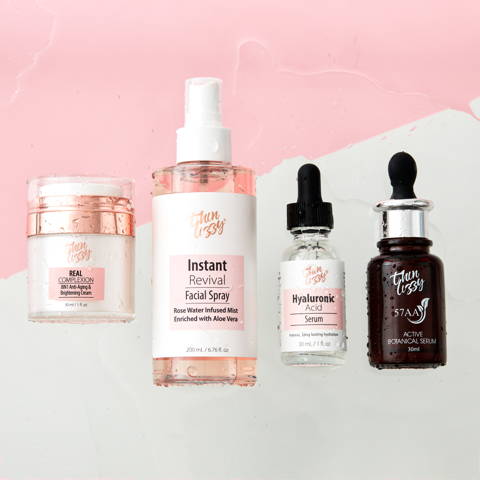 The Love Your Skin kit has all that you need to maintain a hydrated and youthful look throughout the day and night. Not only will this kit give you instant, glowing results, with long term use, your skin will feel smoother, and visibly more youthful. Here is our tried and tested way to get the best results.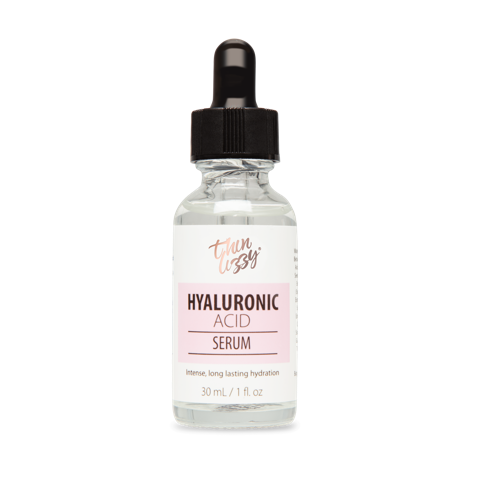 Step One: Hyaluronic Acid Serum
This Wonder Serum gives you an instant boost of hydration. Within 1 week of use, your skin will feel incredibly soft and smooth to touch!
• We recommend applying 4-5 drops to clean skin, prior to applying other skincare or makeup.
• For best results apply on damp skin.
• Use both morning and night.
HA is naturally present in your skin and the functionality of it is to retain moisture. As we get older, we lose HA in our skin resulting in dehydrated skin causing fine lines and wrinkles, therefore it is so important to restore HA back into our skin. B/C HA helps to retain moisture, it will also enhance the absorption of all your other skin care products.
Step Two: Real Complexion Cream
Anti-Aging, Ultra-Hydrating Moisturizer - brightens & hydrates instantly, visibly corrects skin tone instantly
• We recommend applying 2-3 pumps after the HA treatment.
• Use your fingertips to lightly blend into your skin until totally absorbed
• Use morning and night for deeper hydration and a youthful complexion
Perfectly pairs with Hyaluronic Acid Serum to give your skin intense hydration that is easily and effectively absorbed thanks to the components found in our Hyaluronic Acid Serum. Providing 8 anti-aging benefits in one bottle. Its brightening, rejuvenating, skin-tone correcting, evens skin texture, moisturising, pore minimising, repairing and skin protection. This miracle cream also contains Niacinamide (Vitamin B3) that helps to fade the appearance of age spots, visibly lightens & reduces the appearance of hyperpigmentation.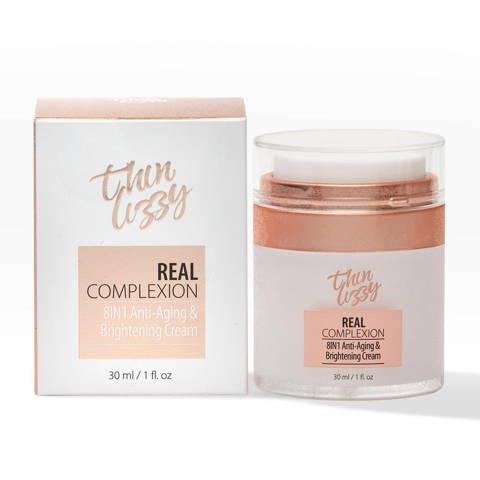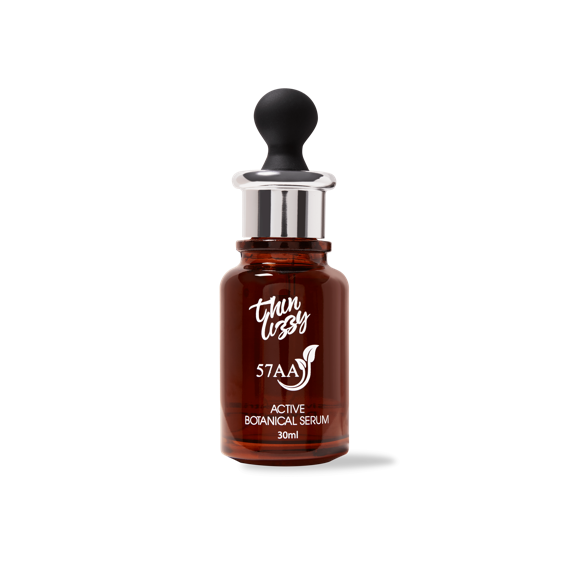 Step Three: 57AA Active Botanical Serum
• Recommend 2-5 drops of 57AA with each application
• Quickly rub the droplets into the palm of your hand and apply by pressing into face, neck and décolleté for 30 seconds
This has 57 Anti-Aging benefits and is 100% natural made from 22 active botanical ingredients. This is going to balance & nourish, renew & protect, brighten and hydrate and provide anti-inflammatory benefits to your skin. Helps to reduce fine lines, wrinkles, redness and hyperpigmentation. 57AA is a pristine serum that will soon become your holy grail in your skincare routine. Say goodbye to dull skin and hello to a healthy glow.
Step Four: Instant Revival Spray
Perfect for an instant pick me up throughout the day
If your skin is feeling dehydrated from daily environmental skin stressors including air conditioning and sun exposure spritz yourself with a refreshing spray. Enriched with Aloe and Rose Water to instantly calm and balance your skin. If you need an extra hydrating boost after applying makeup – a few spritz and your skin will feel instantly moisturised. This is a moisturiser in a spray! Pro tip: If you've applied too much powder, a few spritz of Instant Revival will give you a dewy look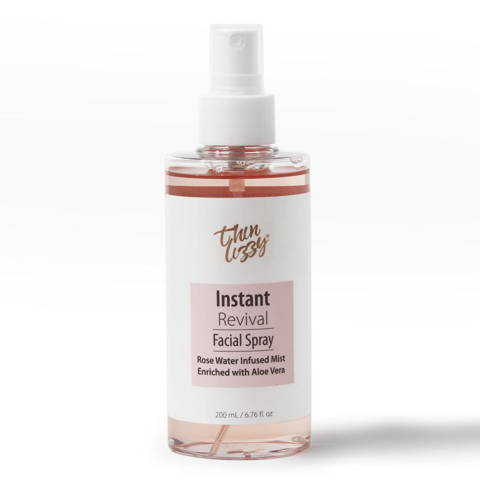 If you're not happy with your products for any reason, simply send them back to us within 30 days for a full refund less the cost of shipping and processing.
See return policy for details.